Hello Everyone, You All Are know Canada Day Is Coming On the 1st Of July Every Year. So, On This Day Peoples Are Celebrating Canada Day On Public places, schools, colleges, offices, And Many More. So, Here We Have Smart Way To Celebrate Canada Day As Well As Independence day By Using Facebook Profile Frame. So, We Have Designed Some Canada Day Profile Frame For You. I Hope You Like It And Share it With Your Friends, And Family.
Canada Day Profile Frame (Fête du Canada)
Everyone Love Their Country And Want To Put Their Country Flag Into Facebook Profile Picture On Independence day. And It's Cool Features From Facebook. Facebook Has Published Country Wise Flag Profile Frame For Facebook Users. And You Can Use It From Below Given Link.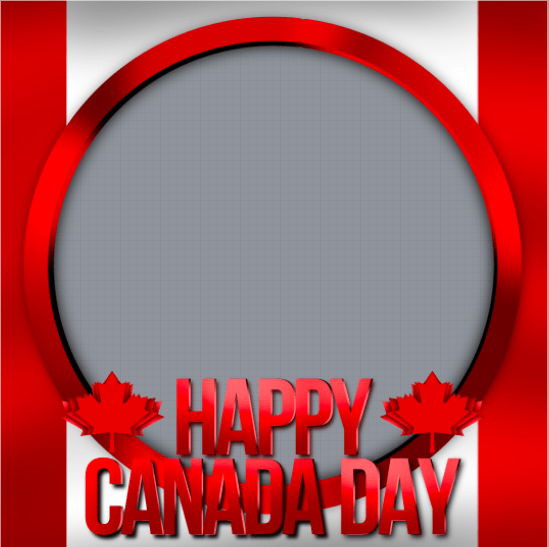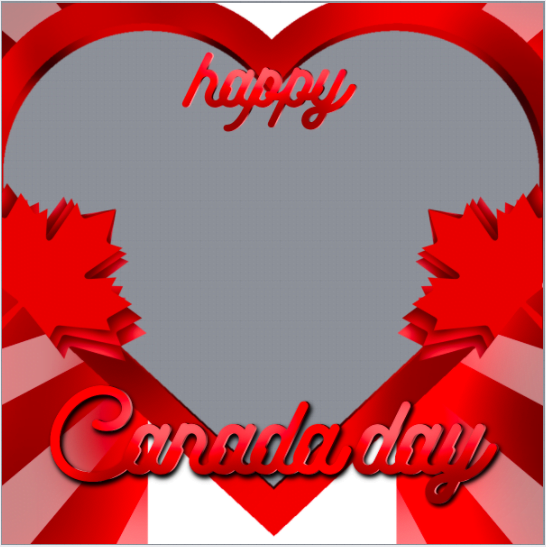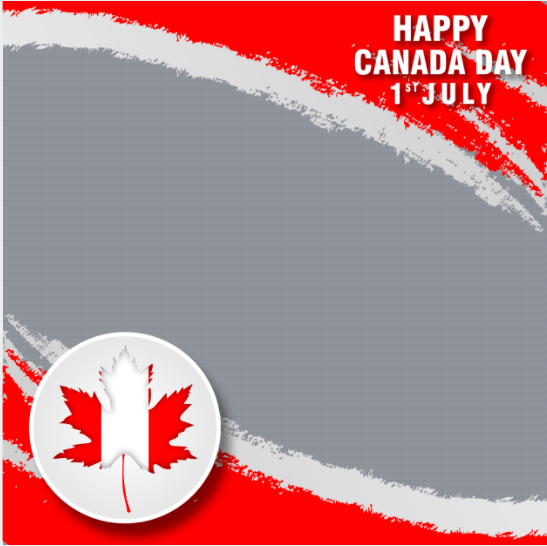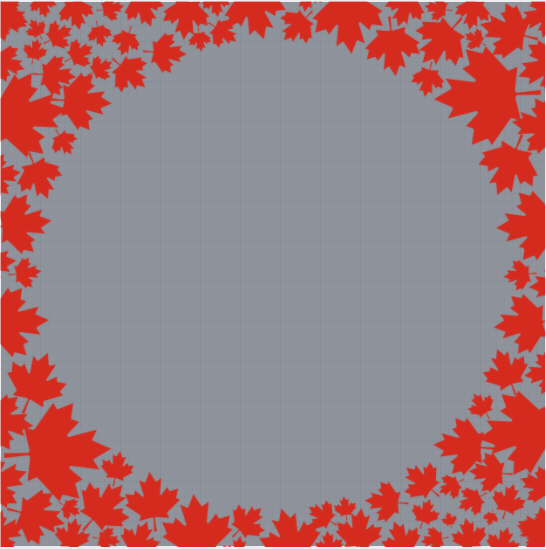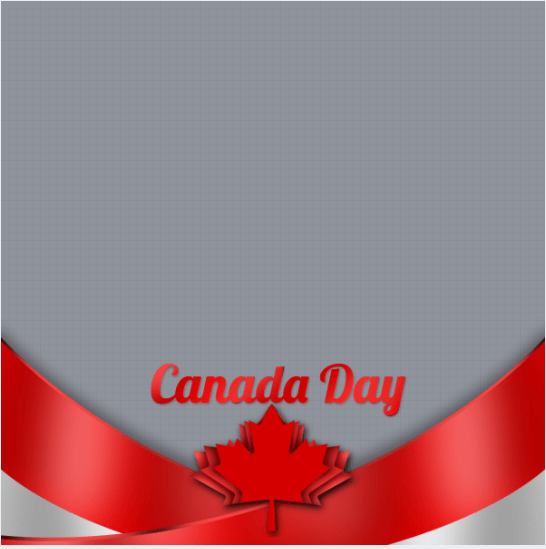 Profile Frame is a place for people to come and share inspiring pictures and many other types of photos. Facebook users can set the Canada Independence Day Profile Frame on Their Current profile picture. If you like to add Canada Day Fame on a profile picture, then create an account and set Canada Day Profile Frame From Below Link. This will save the Profile frame to your account for some of the certain times.
We have provided some examples, utilizing various techniques to entertain and amaze friends. In the below example, it makes it look like a Canada Day Frame, Overlays, And Filter Frame over the current profile image. When the screen refreshes, You will be able to see a preview of the profile picture with Canada Day Frame on it. overlay photo will see as our profile image anywhere we go on Facebook social media.
How To Use Fête du Canada Profile Frame Frame?
First Of All Open the Facebook.com Website And Login To Your Account.
Then Seach The Profile Picture Frame On Search Bar.
Find Out Our Page From Search Result.
After That, Find Out Canada Day Profile Frame Link From Our Page. >> Frame Link, Frame Link, Frame Link
Click On Try it Button.
You Will Be Redirected On Facebook Profile Frames Page.
After That, Reposition Your Photo And Click On Use As Profile Picture.
Go Back To Your Time Line And Check Out Your Profile Picture.
You Will See The Profile Picture Warp With Canada Day Profile Frame.
Hello My Dear Friends, My Old Page Has Been Deleted So, I Create New Page For All Upcoming Profile Frame So, Please Like It. >> CLICK HERE