Hello Friends, Do You Know Easter Day Is Coming On 4th April 2021. Today I'm Going To Publish Two Easter Day Profile Frame. So, Let Me Know Which Frame Do You Like. Also, You Can Suggest Your Idea For Frame So, We Can Specially Design it For You.
Easter Day Profile Frame
Every Years Easter Day Is Coming On the 4th of April. So, On This Day, We Are Planning To Make an Easter Day Profile Frame For You. Also, You Can Request Us To Make a Special Frame On Our Social Media Platform. Note This Line We Are Providing This Service Totally Free Of Cost So Do Not Waste Your Money On Other Site.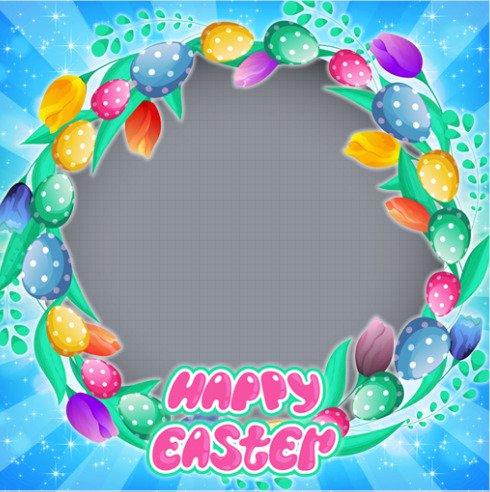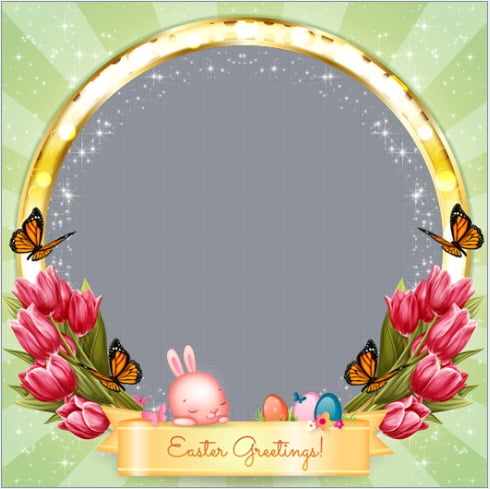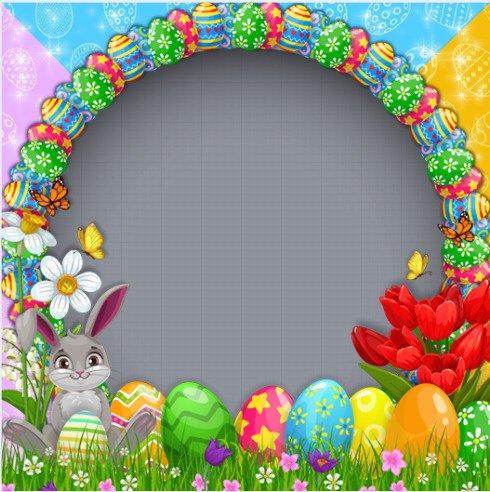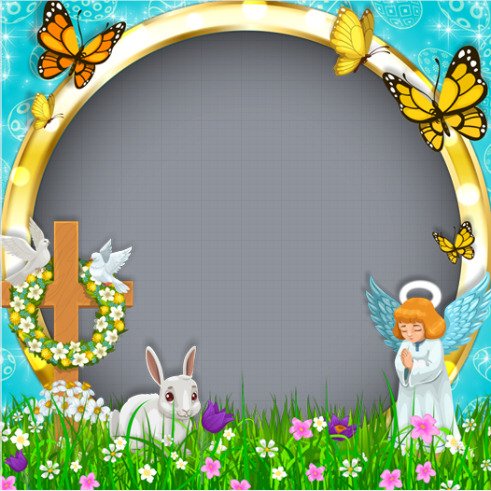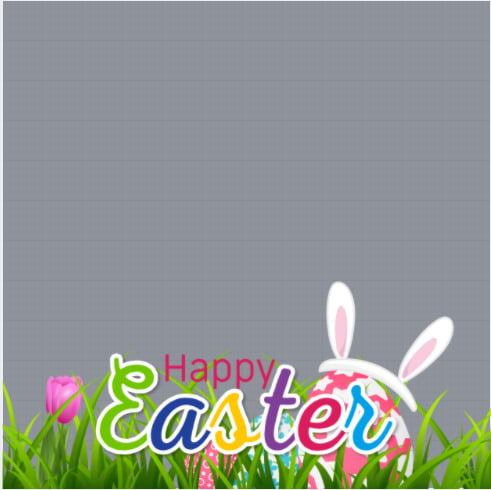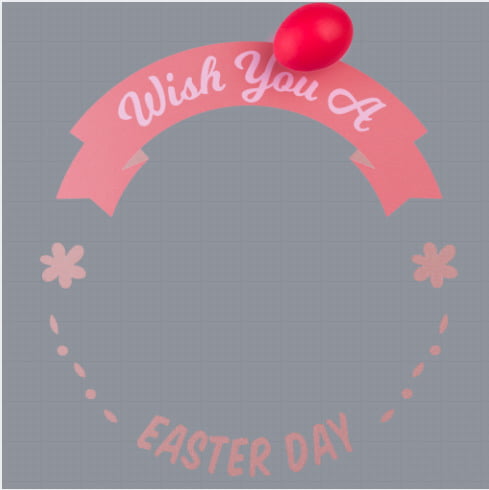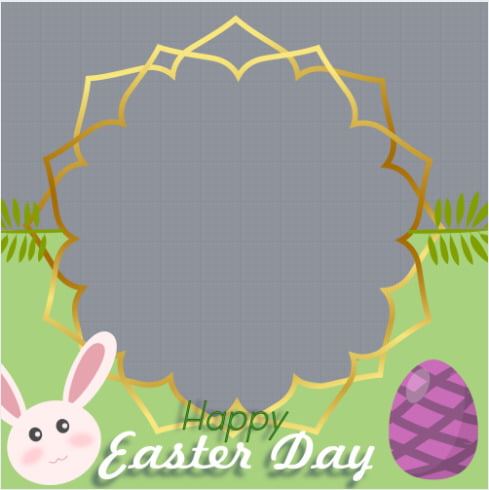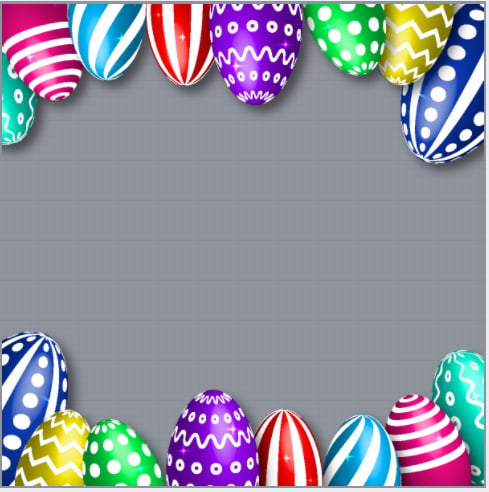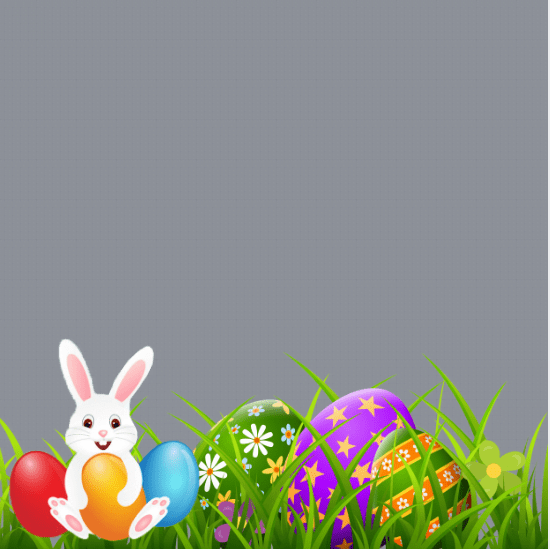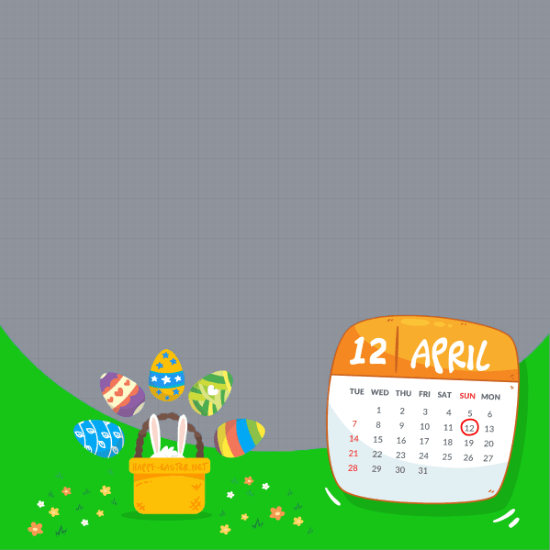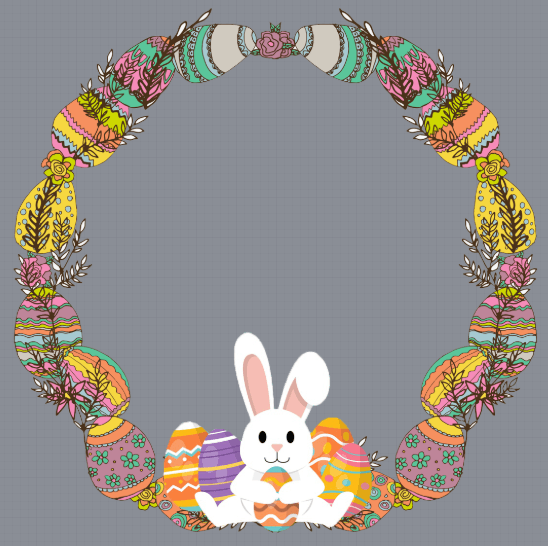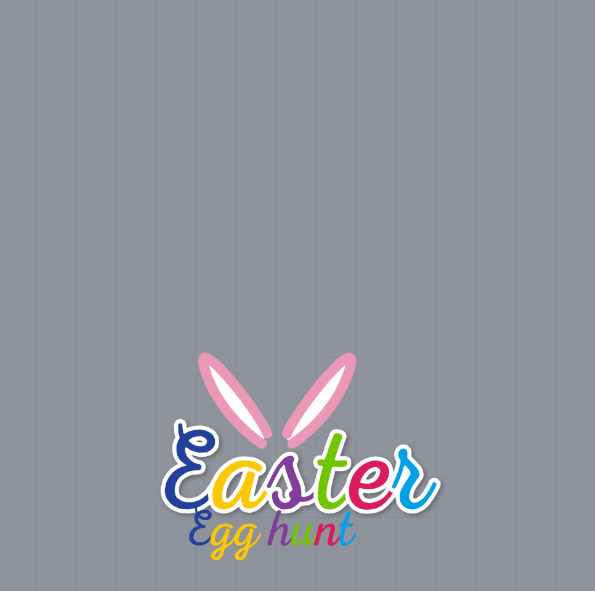 Profile Picture Frame is a place for people to come and share inspiring pictures and many other types of photos. You can set Easter Day Frame on your Current profile picture. If you like to use a beautiful frame on the Your Profile Picture, please create an account and set our frame. This will save the Profile frame to your account for certain times.
We have provided some examples, utilizing various techniques to entertain and amaze your friends. In the below example, it makes it look like a Celebrate Easter Day over the current profile image. When the screen refreshes, we will be able to see a preview of Your profile picture with Easter Eggs And Rabbit on it. overlay photo will see as our profile image anywhere we go on social media.
How To Set Happy Easter Day Frame On Your Profile Picture?
Fist Of All Logging Into Your Account.
Then Search Our Page In Search Bar.
Check The Latest Timeline And Find Out Easter Day Frame. Frame 1 link, Frame 2 Link, Frame 3 Link, Frame 4 Link, Frame 5 Link, Frame 6 Link, Frame 7 Link, Frame 8 Link, Frame 9 Link, Frame 10 Link, Frame 11 Link, Frame 12 Link
Click On the Try It Button And Set Easter Day Frame As Your Profile Picture Frame.
Go Back to Your Profile And Check Out Your Profile Picture. It Will Be With Our Easter Day Profile Frame.
If You Like Our Profile Frame Then Do Not Forget To Like Our Page. CLICK HERE