Hello Everyone, Yesterday Toni Tails Has Released Healthcare Angle Profile Frame For You. And Its Frame Dedicated To Our Nurses And Doctor Who Take Care Of Our Health. So, Please Use Toni Tails Healthcare Angel Profile Frame And Spread The Love For Healthcare Angel.
Healthcare Angel frame By Toni Tails
We have provided some examples, utilizing various techniques to entertain and amaze Facebook friends. In the below example, it makes it look like a Love Health Worker over the current profile image. When the screen refreshes, we will be able to see a preview of the Facebook profile picture with the Angle on it. overlay photo will see as our profile image anywhere we go on Facebook social media.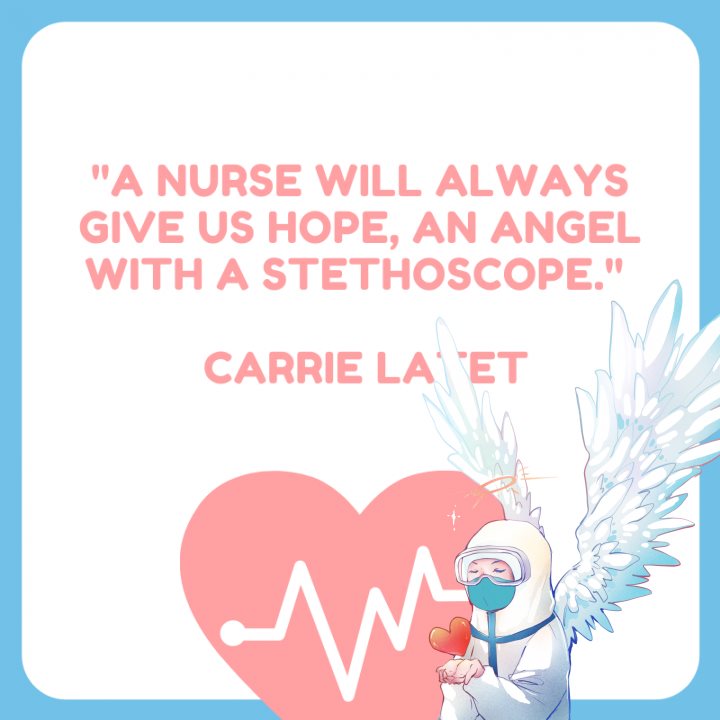 How To Use Toni Tails Healthcare Angel Profile Picture Frame?
Log on to your Facebook account.
Then Find Out Facebook Profile Picture Page >> Link
Then Search Healthcare Angle Frame In Search Box.
Then one Pop up box appears on your Facebook screen in which you can see one button 'Add Frame', click on it.
Then click on the 'Ok' button and visit your timeline you will see your DP with Toni Tails Healthcare Angel Profile Frame.
Please Support To The Toni Tails Facebook Page For More Frame Notification >> Click Here