Hello Friends, Christmas Day Is Coming Soon. As Per Promise On Our Facebook Group, Today We Have Released Lots Of Christmas Decoration Profile Frame. So, You Can Decorate Your Profile Picture With Our Decoration Profile Picture Frame. All Christmas Decoration Frame Will Be Live Today On Our App Frame book.
Christmas Decorations Profile Frame
You Already Know The Facebook As Limited Frame Studio For Creator So, Currently No One Can Create Profile Frame. So, Our Team Developed Framebook App Only For You So, That You Can Create a Profile Frame And Use It On Your Profile Picture. We Have a Number of Christmas Decorations Profile Frame On Our App If You Want To Use Then Please Download Framebook App From Below Link.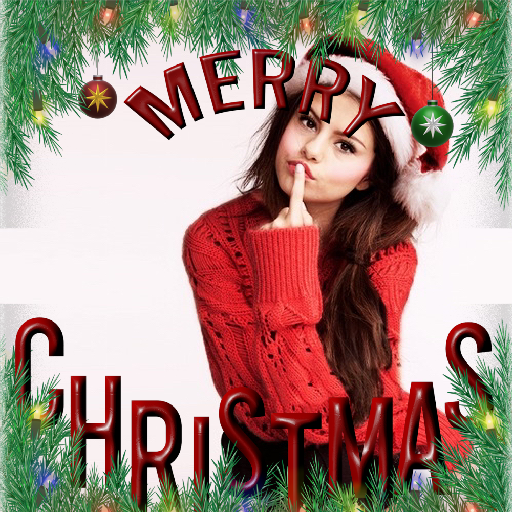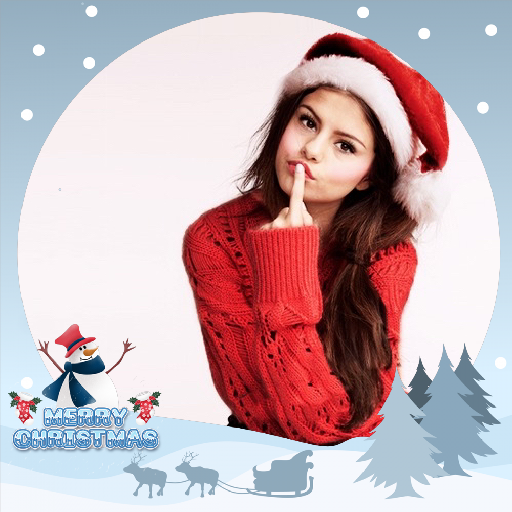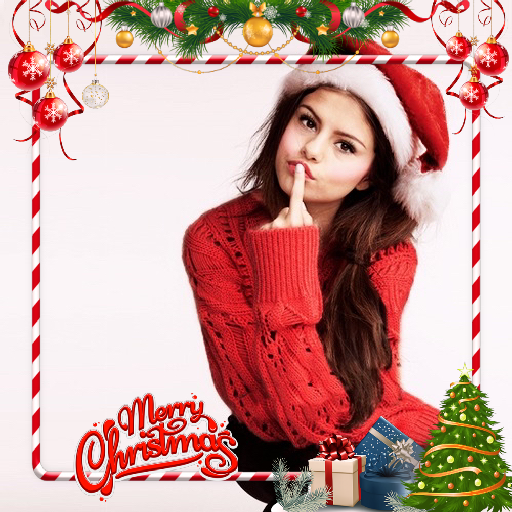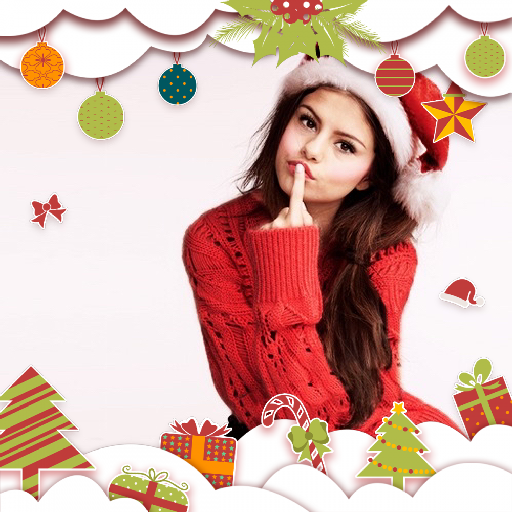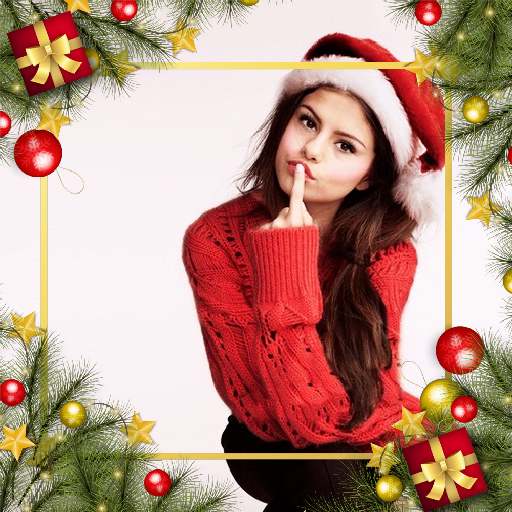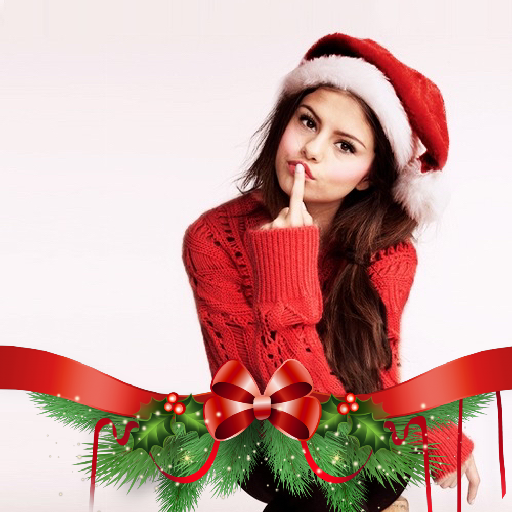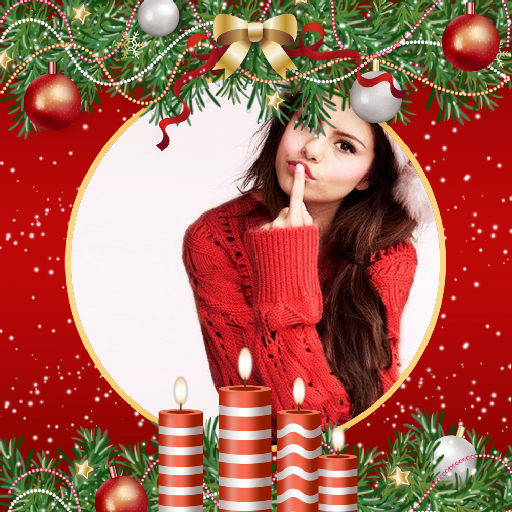 On this special occasion, people would like to Decorate the Home, Office, And Colonies And Street. Apart from planning the outdoor And indoor Decoration, people follow the way through social media sites. Especially, profilesframe.com is the best site where people decorate Their Profile pictures With Christmas Day Decoration Profile frames. In general, people are interested in setting a Merry Christmas Profile Frame which always looks interesting.
As per choice, you can choose the right Christmas Decoration profile frame and set it as your profile picture. In case, if your friends are searching for it, then you can also share with them from the collection of Christmas day profile frames at any time. For information, you can get it without paying a single penny for it and make your profile more attractive for this occasion.
Download Framebook App For Making Your Own Christmas Profile Frame: CLICK HERE
How To Use Framebook For Creating Christmas Day Profile Frame?
First of Install Framebook And From Above Link.
Open Framebook App.
Upload The Images That You Want To Create Christmas Frame.
Select Christmas Day From The Dropdown Menu.
Various Christmas Frame Will Be Previewed Below.
Select The Frame Which You Want To Use As Profile Picture.
Click On Save Button.
After That, Open Facebook And Goto Your Timeline.
Click On Edit Profile Picture.
Upload Images Which You Created By Frambook App.
Then Click On save.
Our Old Profile Frame Page Got Deleted So, Please Like Our New Profile Frame Page For More Frame Notification >> Click Here
By following the different frames, you can find any kind of Christmas profile picture frame for this festive season. So, apart from celebrations outside, you can also bring a festive mood through social media.