Hello Everyone, Today We Have Designed Unique Christmas Frame Which is Mickey Mouse Merry Christmas Profile. In This Frame, We Have Designed Merry Christmas Logo On Mickey Mouse Hand. So, It's It's Little Bit Different From Another Christmas Profile Frame. Tell Me Do You Like This Frame Or Not.
Mickey Mouse Wishes Merry Christmas Profile Frame
Lots Of People Asking Me To Desing Some Unique Christmas Frame. So, As Per Our Lovely Friends We Have Designed Frame. If You Have Unique Idea In Your Mind Then You Can Alos Suggest to me.
Facebook Is Provide Lots Of Feature In Profile Frame Creation. Nowadays Lots Of Frame Creators Are Desing Profile Frame For Each Festival. And Everyone Can Desing Own Profile Frame. Some People Don't Know How To Create Profile Frame? So, We Are Creating Merry Christmas Profile Frame For Those People.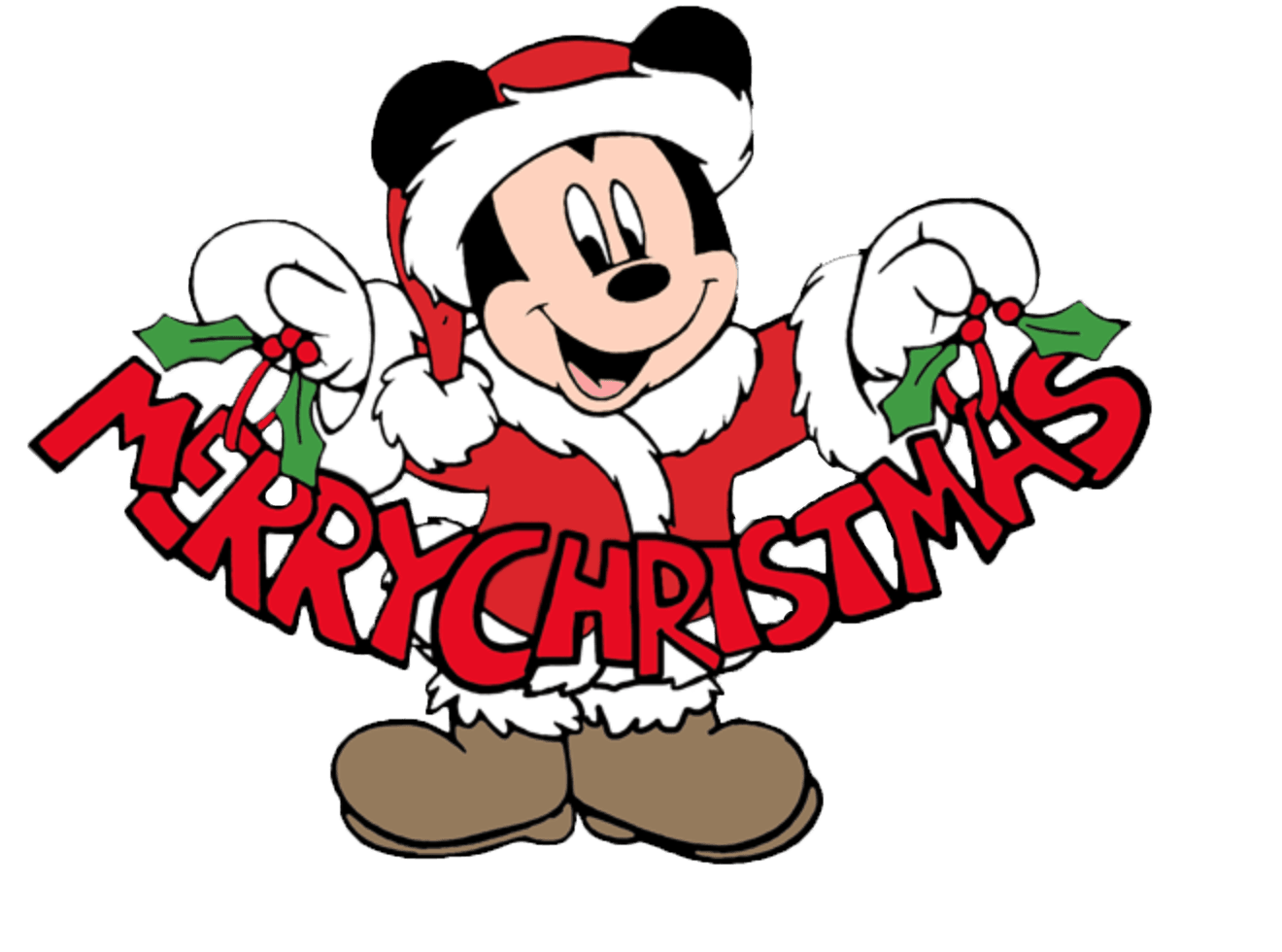 Mickey Mouse Wishes Merry Christmas Profile Frame is a place for people to come and share inspiring pictures and many other types of photos. Facebook users can set the Merry Christmas Profile Frame on Their Current Facebook profile picture. If you like the picture of the Mickey Mouse Wishes Merry Christmas on the Facebook website, please create an account and set the Christmas Profile Frame. This will save the Profile frame to your account for some of the certain times.
How To Add Mickey Mouse Merry Christmas Frame On Facebook Profile Picture?
Log on to your Facebook account.
Then Find Out Facebook Profile Picture Page >> Link
Then Search Mickey Mouse Merry Christmas In Search Box.
Then one Pop up box appears on your Facebook screen in which you can see one button 'Add Frame', click on it.
Then click on the 'Ok' button and visit your timeline you will see your DP with Mickey Mouse Merry Christmas Frame.
Please Like Facebook Profile Picture Frame Page For More Frame Notification >> Click Here